The IDeA Center is not your ordinary design firm, university research center, or R&D company. It is a globally recognized center of excellence committed to creating and implementing inclusive design policies, practices, environments, and products. We're a dynamic group of researchers united by our shared values. We're committed to creating a more inclusive world – for our clients, our team, and our community.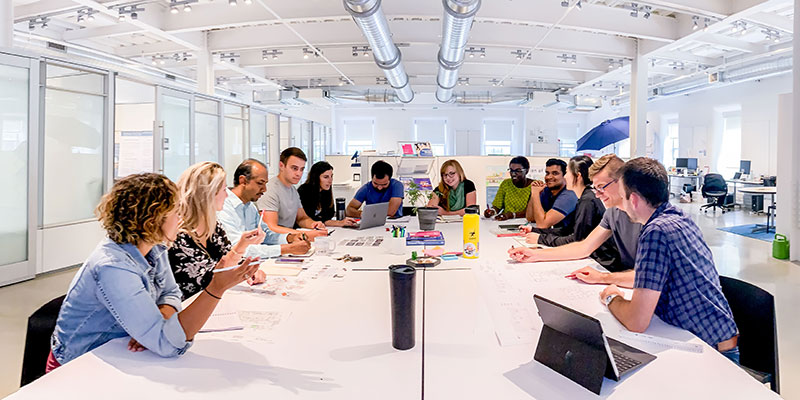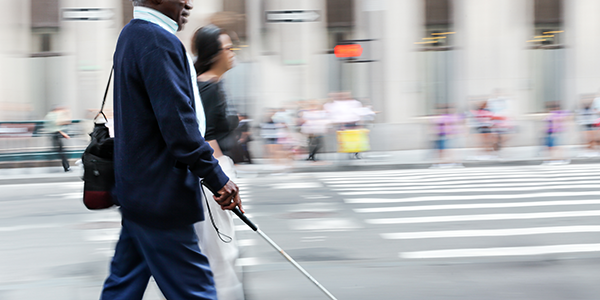 The IDeA Center produces knowledge and tools to increase equity in design for underrepresented groups. We create person-centered products, programs, and environments and we share these practices with change-makers in universities, organizations, and communities. We strive for results that empower, inspire, and build an inclusive community for all.
What is Universal Design?
Universal design (UD) is a design process that enables and empowers a diverse population by improving human performance, health and wellness, and social participation.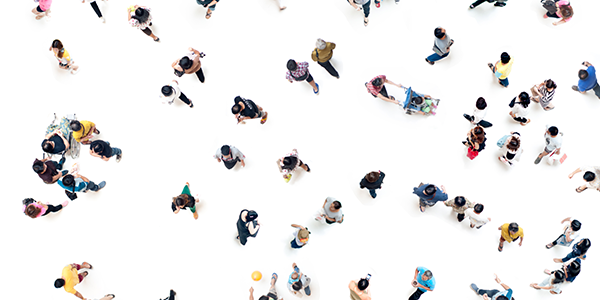 Sign up for our newsletter
We invite you to share a story about how our work has affected  you personally.